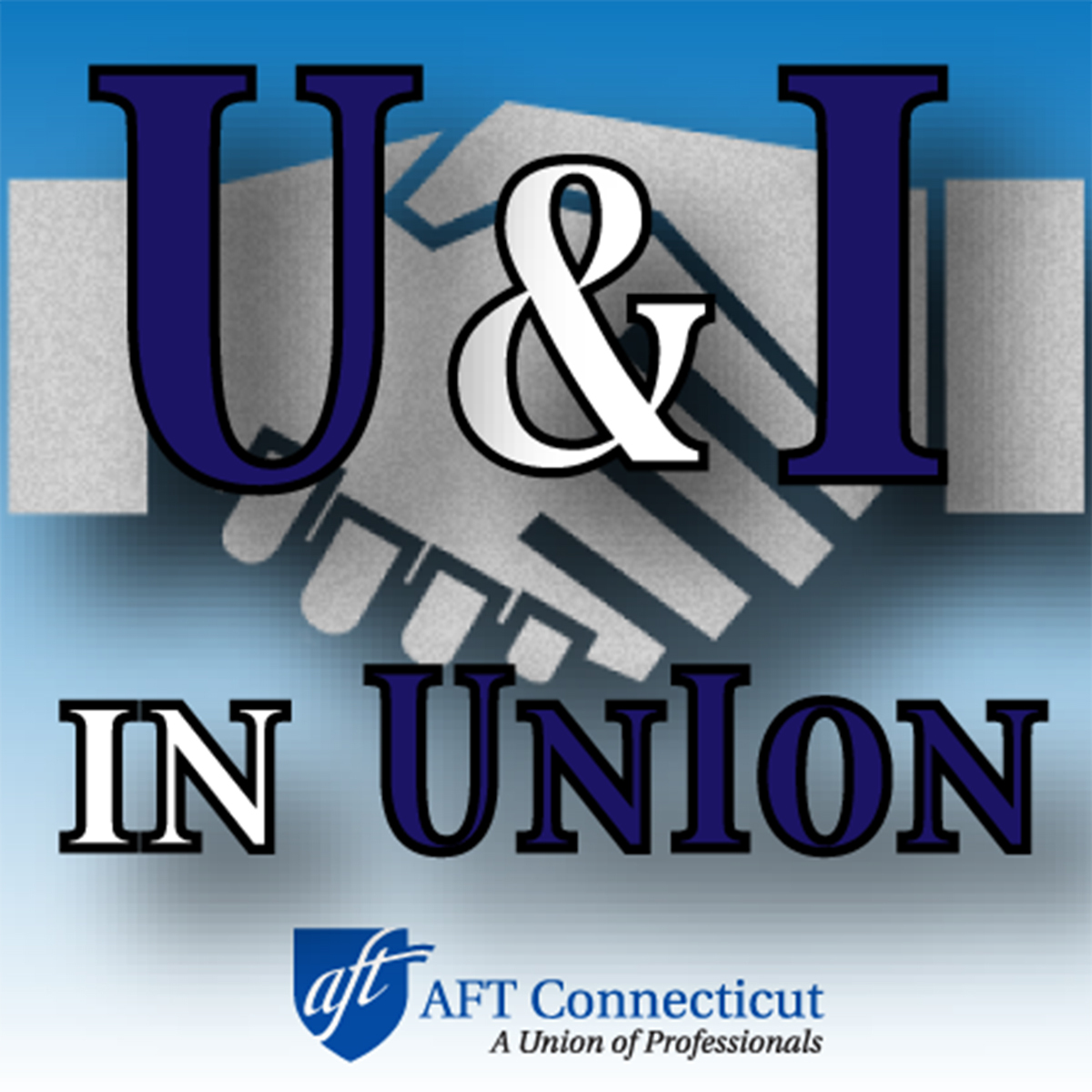 The changed political landscape in Washington, DC in 2021 and beyond was the focus of this latest episode in AFT Connecticut's podcast series. Joining state federation president Jan Hochadel as co-host was Connecticut AFL-CIO President Sal Luciano, and together they led an insightful discussion about federal policies impacting working families.
Thier guest was U.S. Representative Jim Himes, who shared an update on advocacy and developments since the violent January 6 insurrection at the nation's capitol. The topics included COVID-19 (novel coronavirus) economic relief legislation, changes to the National Labor Relations Board (NLRB) and the Protecting the Right to Organize (PRO) Act's prospects for passage.
AFT Connecticut's podcasts serve to provide a deeper dive into issues impacting members and the wider labor movement as part of the state federation's engagement and communications programs.
Members are encouraged to send e-mail with their questions or concerns to be addressed in a future. *
Additionally, members can leave a message with their comments to be played on either episode by dialing (860) 257-9782 and and entering extension 116. *
We're proud to be part of the Labor Radio/Podcast Network, which collectively gets our movement's message out to working people via the Internet.
Breaking news, event announcements, and urgent actions are also posted at the union's Twitter feed, Facebook page and website.
* Be sure to include your full name, local union and employer.