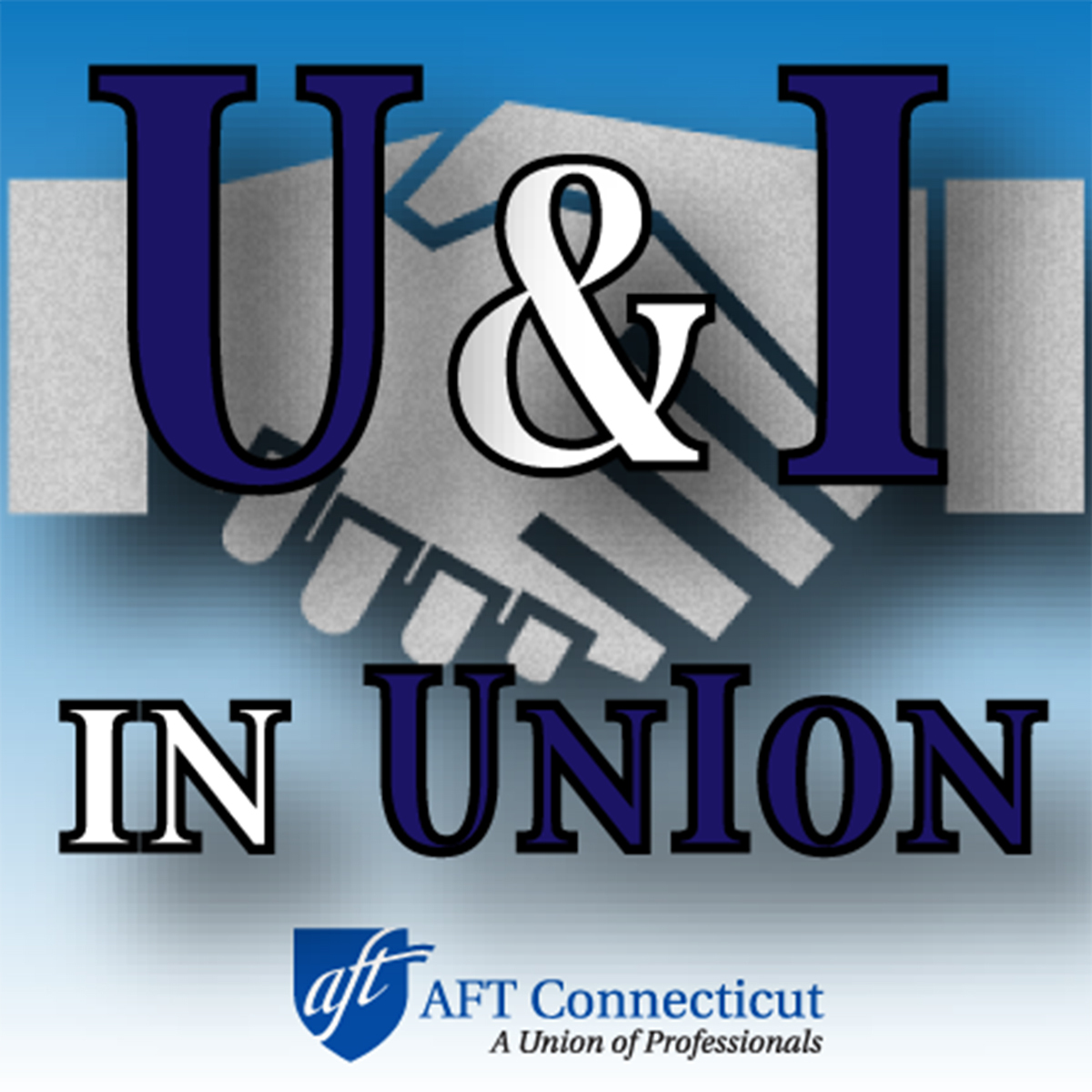 Community-based efforts to restore labor and delivery services at a small, rural hospital eliminated by the health network that owns it were the focus for this latest podcast episode. AFT Connecticut President Jan Hochadel was joined by local union leader Sherri Dayton, RN, as co-host for a conversation with a long-time civil rights advocate and retired labor activist.
Leah Ralls was for more than two decades a union member and currently serves as president of the NAACP's Windham/Willimantic chapter. She shared her experience teaming up with local caregivers, labor leaders and elected officials to mobilize the community to resist Hartford HealthCare (HHC)'s closure of their community hospital's maternity ward.  
AFT Connecticut's podcasts serve to provide a deeper dive into issues impacting members and the wider labor movement as part of the state federation's engagement and communications programs.
Members are encouraged to send e-mail with their questions or concerns to be addressed in a future episode. * 
Additionally, members can leave a message with their comments to be played on a future episode by dialing (860) 257-9782 and entering extension 116. *
We're proud to be part of the Labor Radio/Podcast Network, which collectively gets our movement's message out to working people via the Internet.
Breaking news, event announcements, and urgent actions are also posted at the union's Twitter feed, Facebook page and website.   
* Be sure to include your full name, local union and employer.