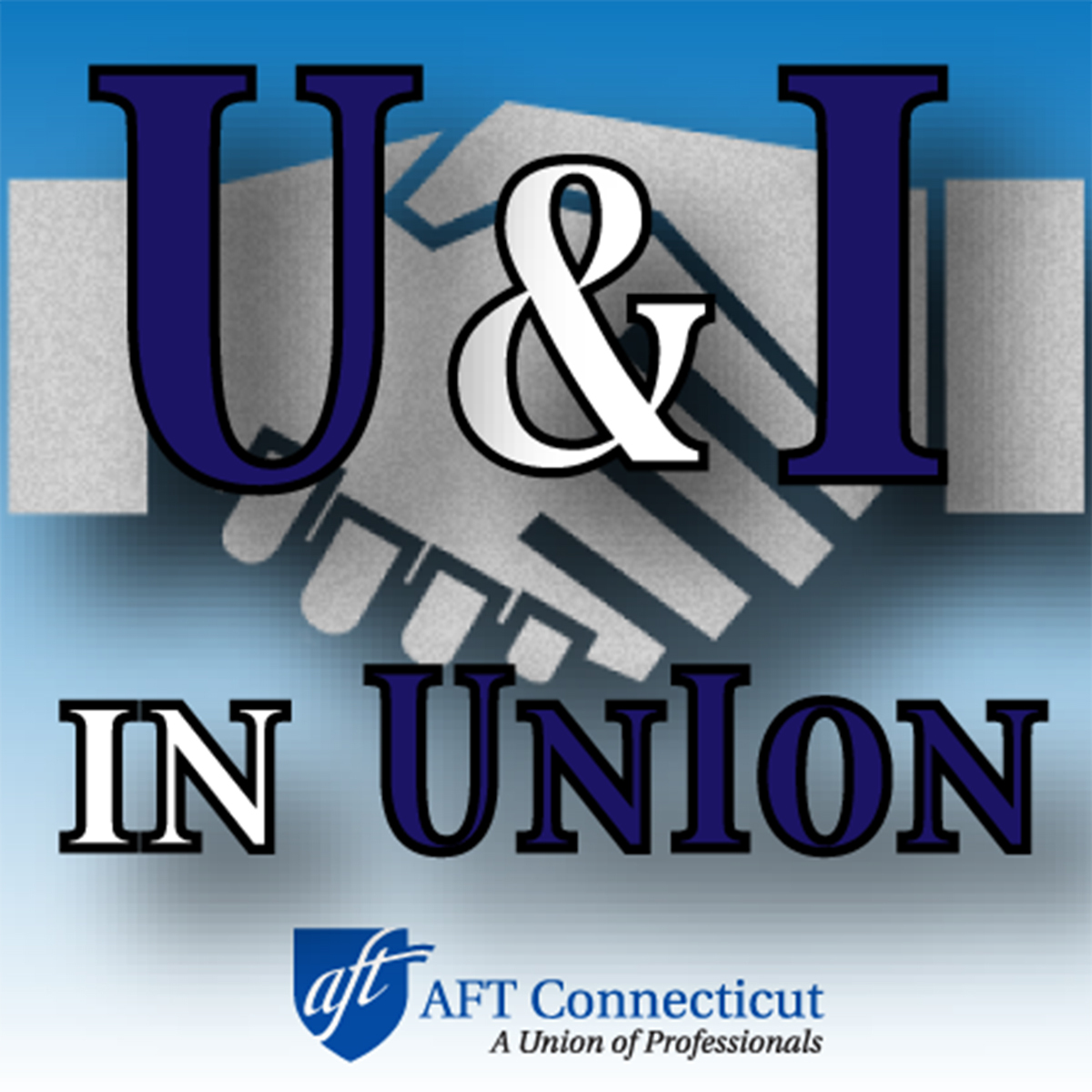 Legislation providing relief for the heroes who allowed most residents to "stay home and stay safe" at the height of the pandemic was the focus for this latest podcast episode. AFT Connecticut President Jan Hochadel was joined by local union leader Bill Garrity, RN, as co-host for a conversation with two lawmakers spearheading efforts to pass the new law.
State Senator Julie Kushner and Representative Robyn Porter share their motivation for helping the essential workers impacted most acutely by the COVID-19 (novel coronavirus) crisis. They tackle union members' questions about the specific policies in S.B. 1002 and H.B. 6595 — and what it will take to get them adopted before the 2021 legislative session adjourns.
AFT Connecticut's podcasts serve to provide a deeper dive into issues impacting members and the wider labor movement as part of the state federation's engagement and communications programs.
Members are encouraged to send e-mail with their questions or concerns to be addressed in a future. *
Additionally, members can leave a message with their comments to be played on either episode by dialing (860) 257-9782 and and entering extension 116. *
We're proud to be part of the Labor Radio/Podcast Network, which collectively gets our movement's message out to working people via the Internet.
https://www.laborradionetwork.org
Breaking news, event announcements, and urgent actions are also posted at the union's Twitter feed, Facebook page and website.
* Be sure to include your full name, local union and employer.