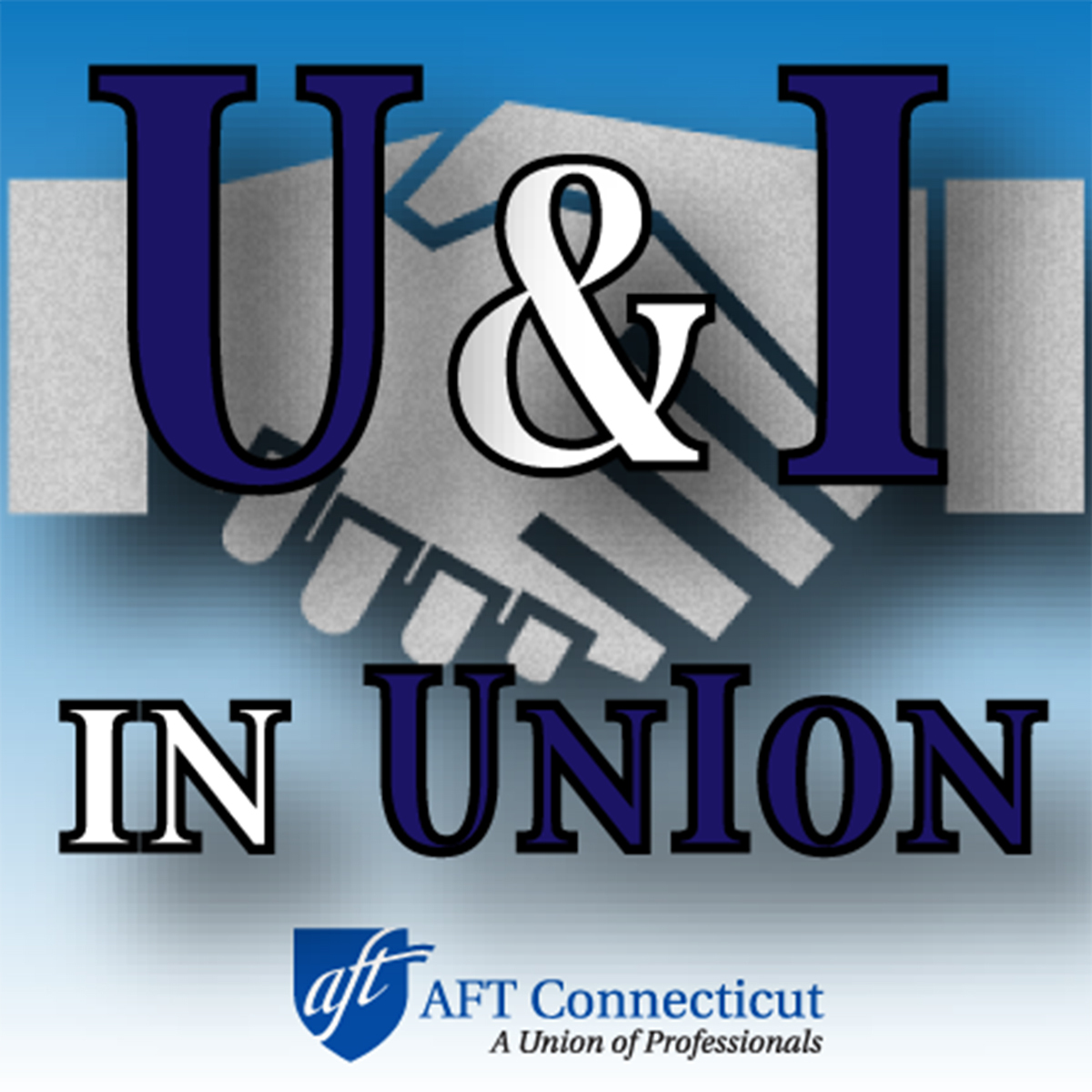 AFT Connecticut President Jan Hochadel and Legislative/Political Action Chair Ally Sexton co-host the latest episode in the state federation's podcast series. Their conversation continued last month's discussion on issues at the General Assembly important to union members and all working families.
Their guest is state Rep. Roland Lemar, the House chair of the legislature's transportation committee. He answers questions on the latest proposals for reviving tolls in order to invest in Connecticut's aging infrastructure. He also addresses the latest efforts by the finance, revenue and bonding committee, on which he also sits, to level the playing filed for middle and working class taxpayers.
AFT Connecticut's podcasts serve to provide a deeper dive into issues impacting members and the wider labor movement as part of the state federation's engagement and communications programs.
Members are invited to send e-mail with their feedback as well as any questions and suggested topics for future episodes. *
Breaking news, event announcements, and urgent actions are also posted at the union's Twitter feed, Facebook page and website.
* Be sure to include your full name, local union and employer.