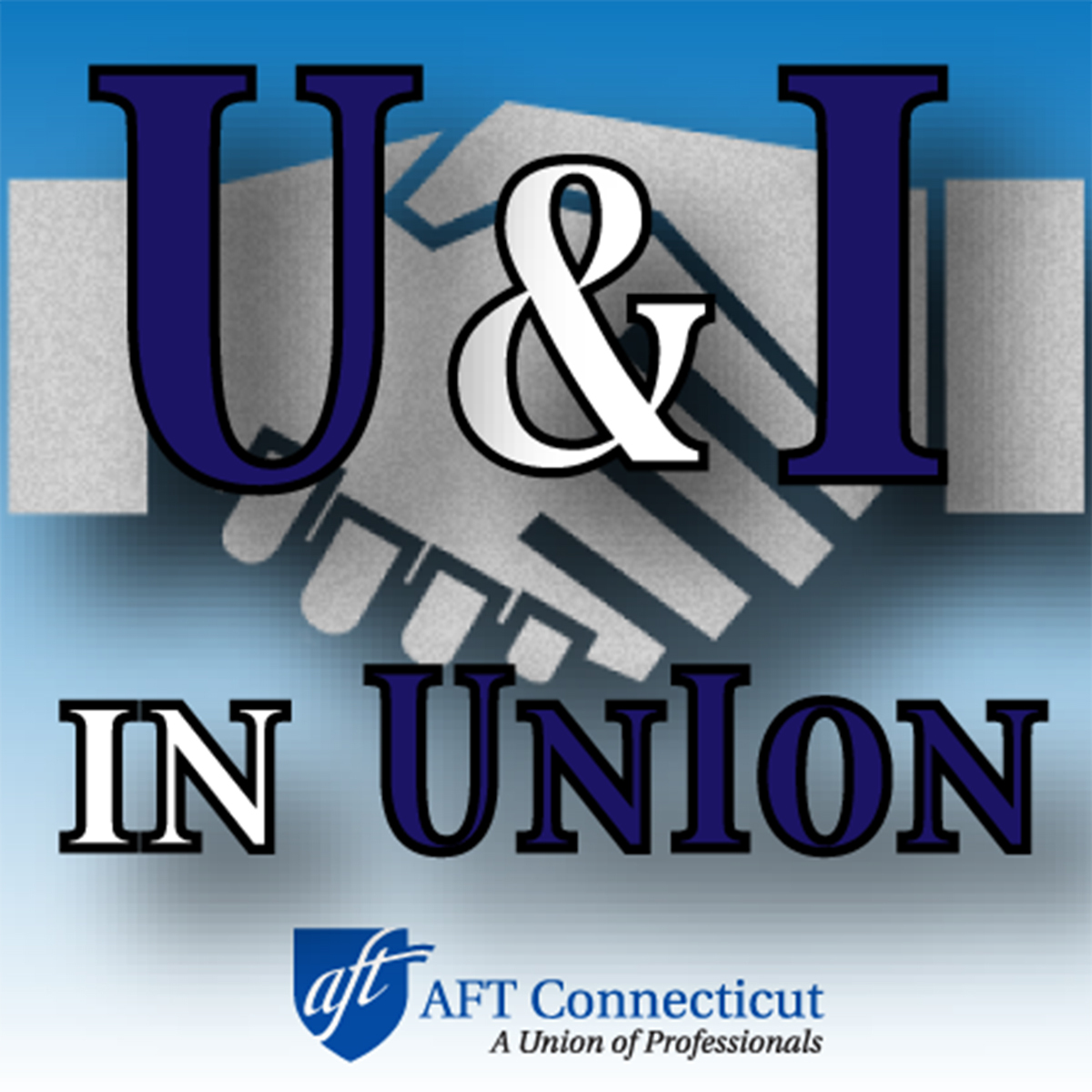 For the final episode in a series of three on the issue of workplace violence, our state federation's president and secretary-treasurer drill down on its impact in Connecticut schools. Jan Hochadel and David Hayes bring their personal experience to the subject and focus on efforts to protect public education professionals from assault at the hands of students or colleagues.
Their guest is state Senator and former Hartford Public Schools teacher Doug McCrory, who co-chairs the legislature's education committee and is an administrator with the Capitol Region Education Council (CREC). He answers members' questions on recent initiatives designed to improve classroom safety and how to advocate for them more effectively during the 2020 session of the Connecticut General Assembly.
AFT Connecticut's podcasts serve to provide a deeper dive into issues impacting members and the wider labor movement as part of the state federation's engagement and communications programs.
Members are invited to send e-mail with their feedback as well as any questions and suggested topics for future episodes. *
Additionally, members can leave a message with their comments to be played on future episodes by dialing (860) 257-9782 and asking for extension 116. *
Breaking news, event announcements, and urgent actions are also posted at the union's Twitter feed, Facebook page and website.
Music: "Mission Statement," Digital Juice.
* Be sure to include your full name, local union and employer.