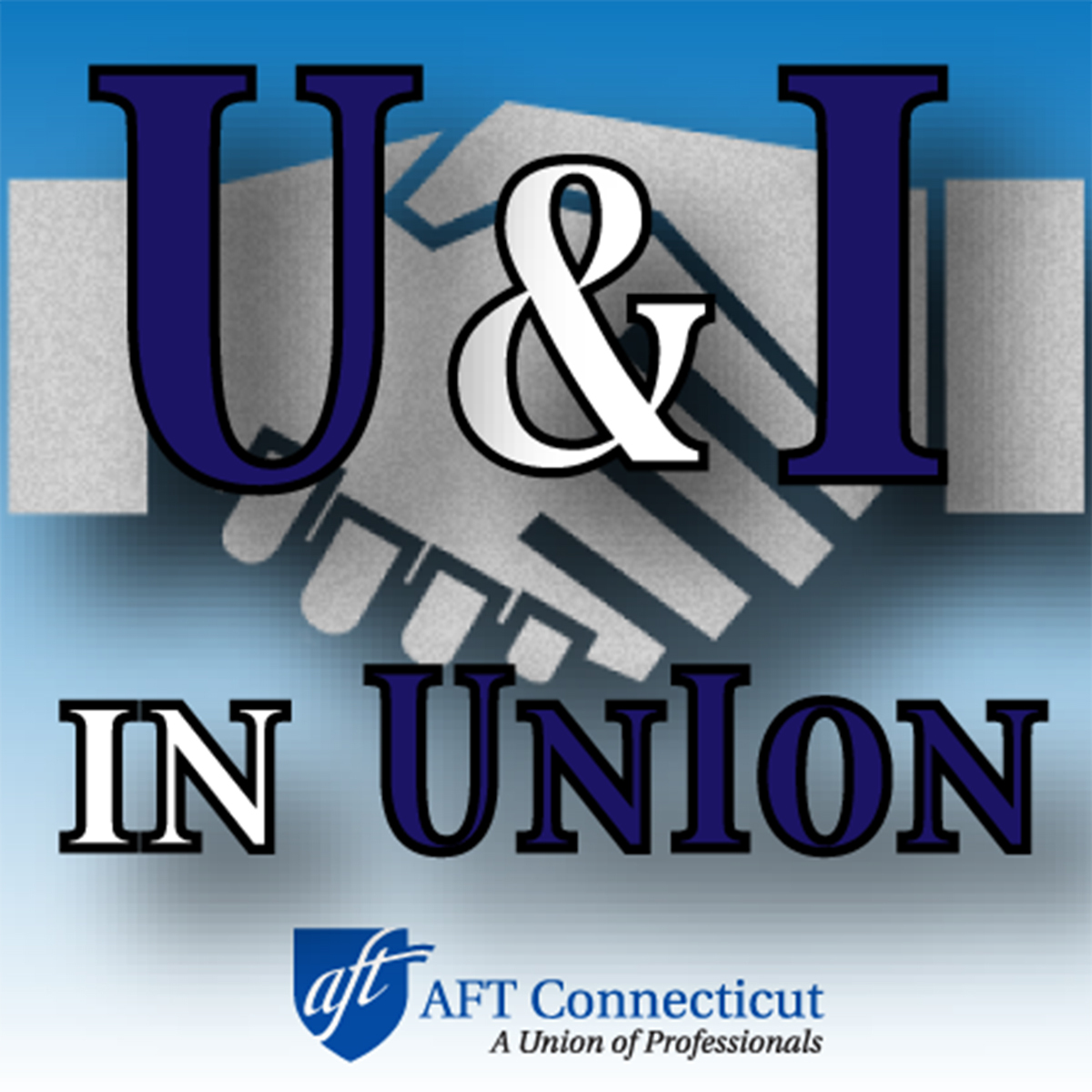 Due to the global outbreak of COVID-19 (novel coronavirus), the topic announced in our previous episode has been postponed for a future conversation. In the meantime, we are planning at least two separate discussions on the impact of the pandemic on our members, their families and communities here in Connecticut.
The first will focus on the issues facing PreK-12 public school teachers and support staff as well as higher education instructors and faculty as they adapt to online learning. The following will address the challenges for healthcare professionals and public employees — many of whom are literally on the frontlines of this growing crisis.
Members are encouraged to send e-mail with their COVID-19-related questions or concerns to be addressed. *
Additionally, members can leave a message with their comments to be played on either episode by dialing (860) 257-9782 and and entering extension 116. *
AFT Connecticut's podcasts serve to provide a deeper dive into issues impacting members and the wider labor movement as part of the state federation's engagement and communications programs.
Breaking news, event announcements, and urgent actions are also posted at the union's Twitter feed, Facebook page and website — where COVD-19-specific information and resources are also available.
* Be sure to include your full name, local union and employer.