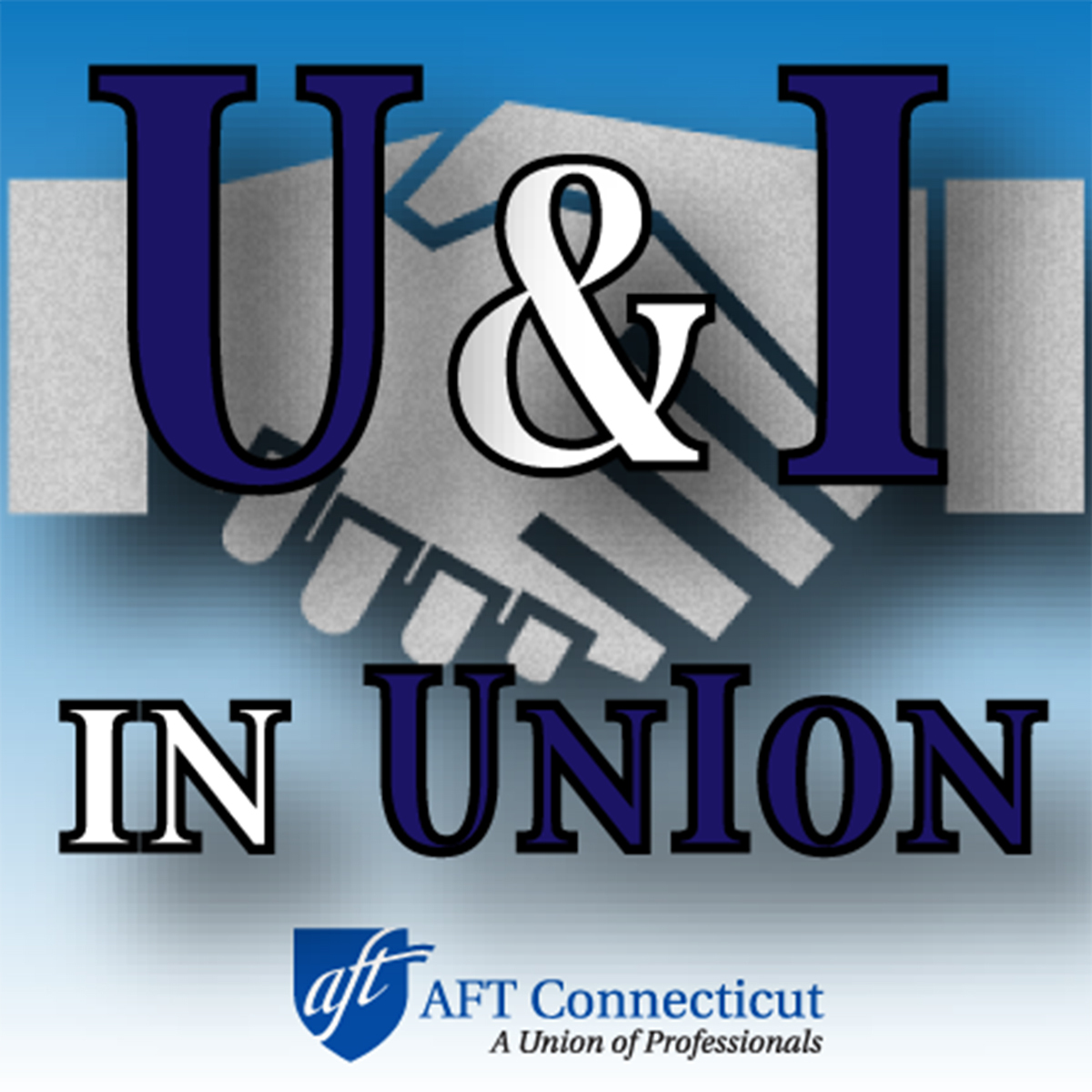 State federation president Jan Hochadel is joined by Peter Canning, an active affiliated union member and veteran healthcare professional, for an episode focused on solutions to the opioid epidemic. Their conversation focuses on legal efforts to hold corporate bad actors accountable for their role in fueling a growing national public health crisis.
Their guest is Attorney General William Tong, who is helping to lead a multi-state lawsuit targeting a major opioid manufacturer and its Connecticut-based owners. In addition to answering' members questions about the coordinated legal action against Purdue Pharma, he offers suggestions on how organized labor can help help end the epidemic.
AFT Connecticut's podcasts serve to provide a deeper dive into issues impacting members and the wider labor movement as part of the state federation's engagement and communications programs.
Members are invited to send e-mail with their feedback as well as any questions and suggested topics for future episodes. *
Additionally, members can leave a message with their comments to be played on future episodes by dialing (860) 257-9782 and asking for extension 116. *
Breaking news, event announcements, and urgent actions are also posted at the union's Twitter feed, Facebook page and website.
Music: "Mission Statement," Digital Juice.
* Be sure to include your full name, local union and employer.