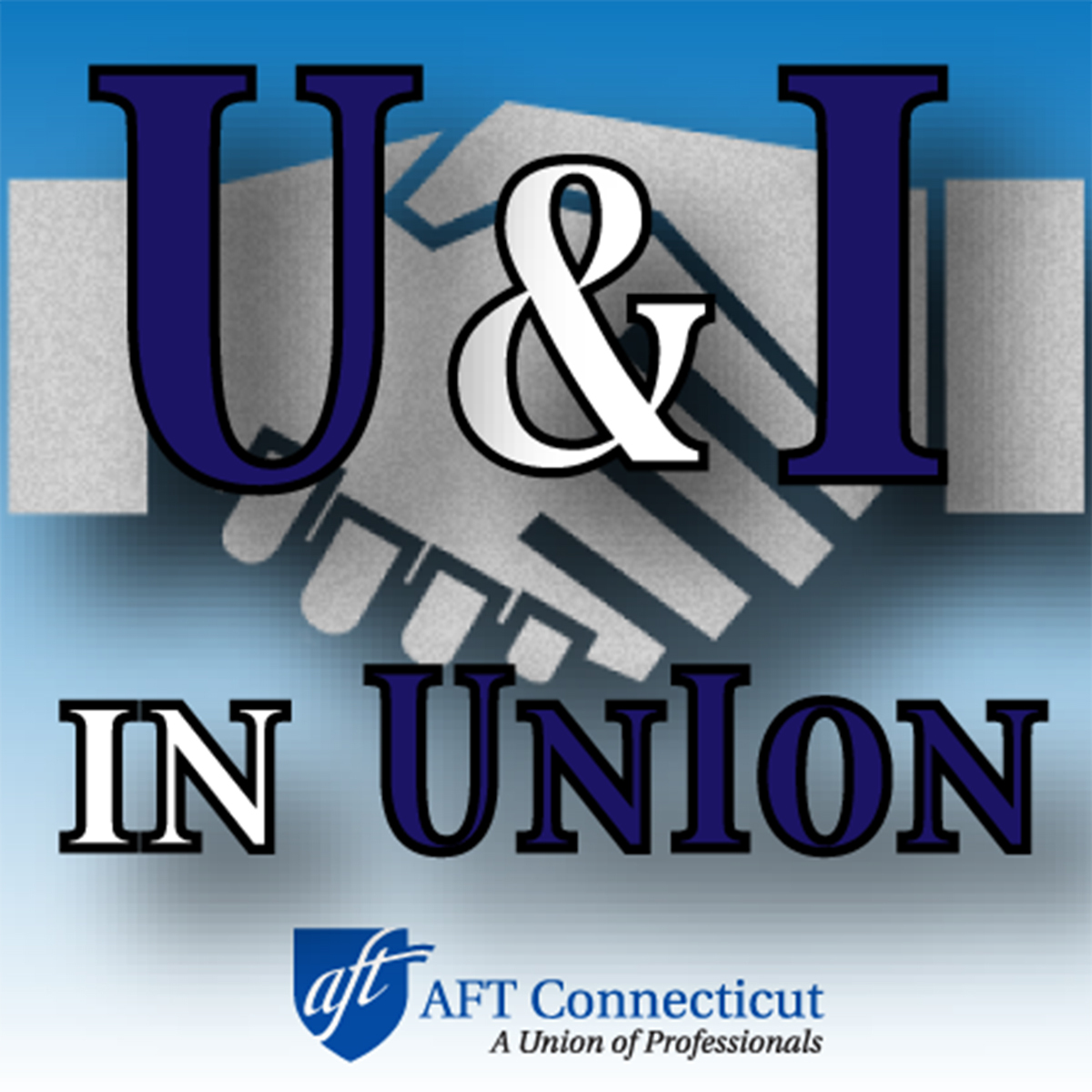 AFT Connecticut President Jan Hochadel is joined by Jessica Harris, an affiliated local union leader and healthcare professional, for a timely discussion ahead of the General Assembly's 2020 legislative session. Together they co-host an episode focused on how non-profit hospitals — and the health networks that operate them — impact state and local budgets.
Joining them to answer union members' questions and offer a lawmakers' perspective is state Rep. Sean Scanlon, the House chair of the legislature's insurance and real estate committee. He helps connect the dots between tax-exempt health facilities and Connecticut's struggling cities, as well as industry consolidation and inconsistent access to quality care.
AFT Connecticut's podcasts serve to provide a deeper dive into issues impacting members and the wider labor movement as part of the state federation's engagement and communications programs.
Members are invited to send e-mail with their feedback as well as any questions and suggested topics for future episodes. *
Additionally, members can leave a message with their comments to be played on future episodes by dialing (860) 257-9782 and asking for extension 116. *
Breaking news, event announcements, and urgent actions are also posted at the union's Twitter feed, Facebook page and website.
Music: "Mission Statement," Digital Juice.
* Be sure to include your full name, local union and employer.